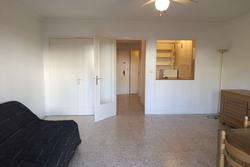 Featured property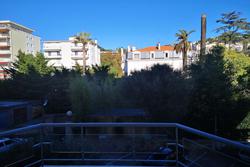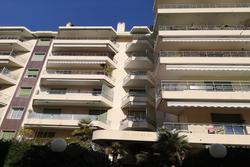 Cannes (Basse Californie) Purchase apartment 1 room
196 000 €* | 35 m²
Baja California area, 5 minutes from the beaches of Cannes on foot, close to shops, this large studio consists of an entrance hall, a kitchen semi-open to a large living room, a shower room, separate wc, a balcony , open view, a ...
View full details
168V3247A -

For sale apartment
Only one property matches your search
Real estate
Au cœur de la région , est une ville dynamique de 0 habitants s'étendant sur 0 km². Ville influente du département de , compte 0 logements dont 0 logements vacants.
La population de est composée à 0% de jeunes de moins de 25 ans, à 0% de personnes âgées de 25 à 55 ans et à 0% d'habitants âgés de plus de 55 ans. 0% des familles n'ont pas d'enfants, 0% en ont un ou deux, 0% plus de trois. Pour compléter le portrait de la population de , 0 habitants y sont étudiants et 0 personnes ont une formation supérieure à Bac+2.
Le taux de chômage à s'élève à 0%. Le nombre d'ouvriers à s'élève à 0, le nombre d'employés à 0 et le nombre de cadres à 0. Quant aux retraités qu'il ne faut pas oublier, ils sont 0. Enfin, pour les cœurs à prendre, il est bon de savoir que compte 0 célibataires !